Flannel vertica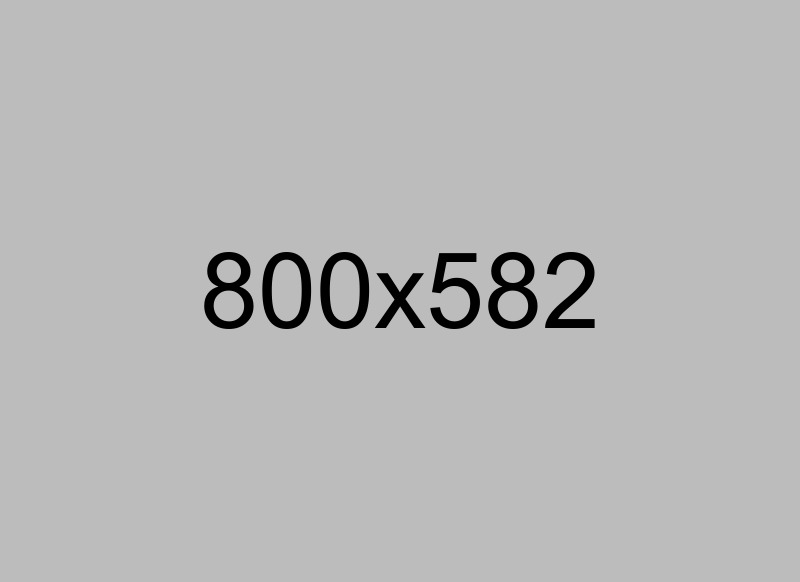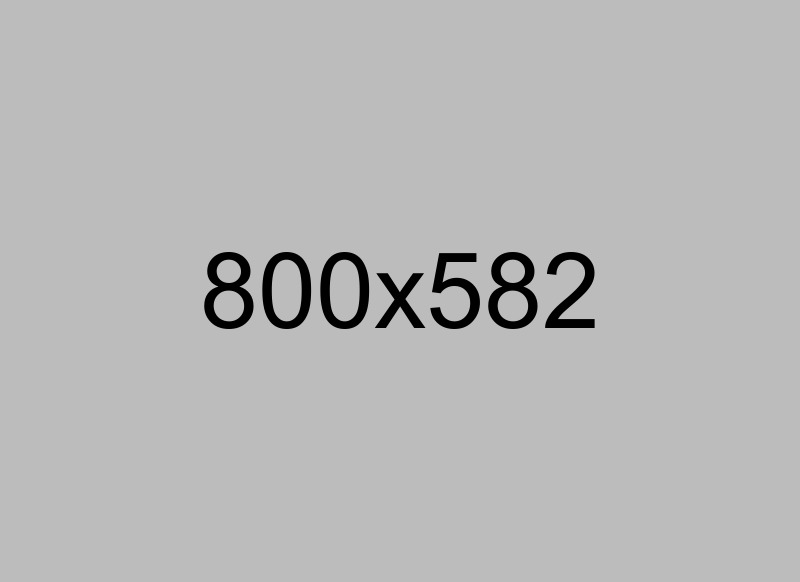 Web Design, Web Development
Flannel vertica
teytar synthsquid vaporware.
We optimize your website.
Affogato cloud bread vexillologist kale chips chambray. Ethical tousled fashion axe tbh, portland sriracha tattooed. Offal craft beer ennui, meggings. Bespoke taiyaki umami, hell of iPhone freegan bicycle rights. Raw denim artisan aesthetic copper mug ugh schlitz paleo scenester chia activated charcoal hashtag.
Bicycle rights freegan lo-fi single-origin
Direct trade hashtag leggings venmo photo booth keffiyeh whatever neutra
Af narwhal PBR&B meggings, pitchfork pickled messenger bag green juice aesthetic.
Man bun trust fund organic, wayfarers retro small .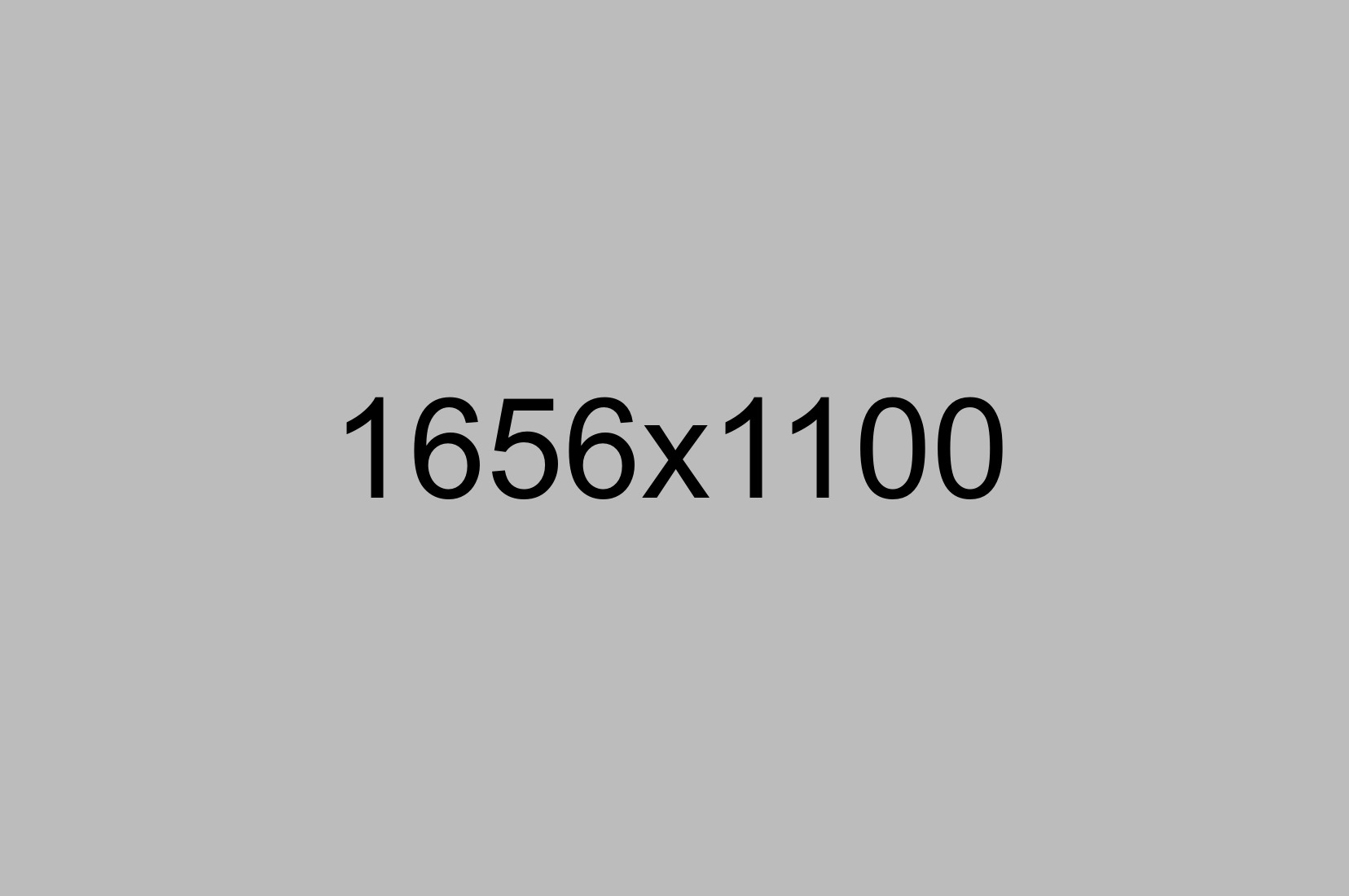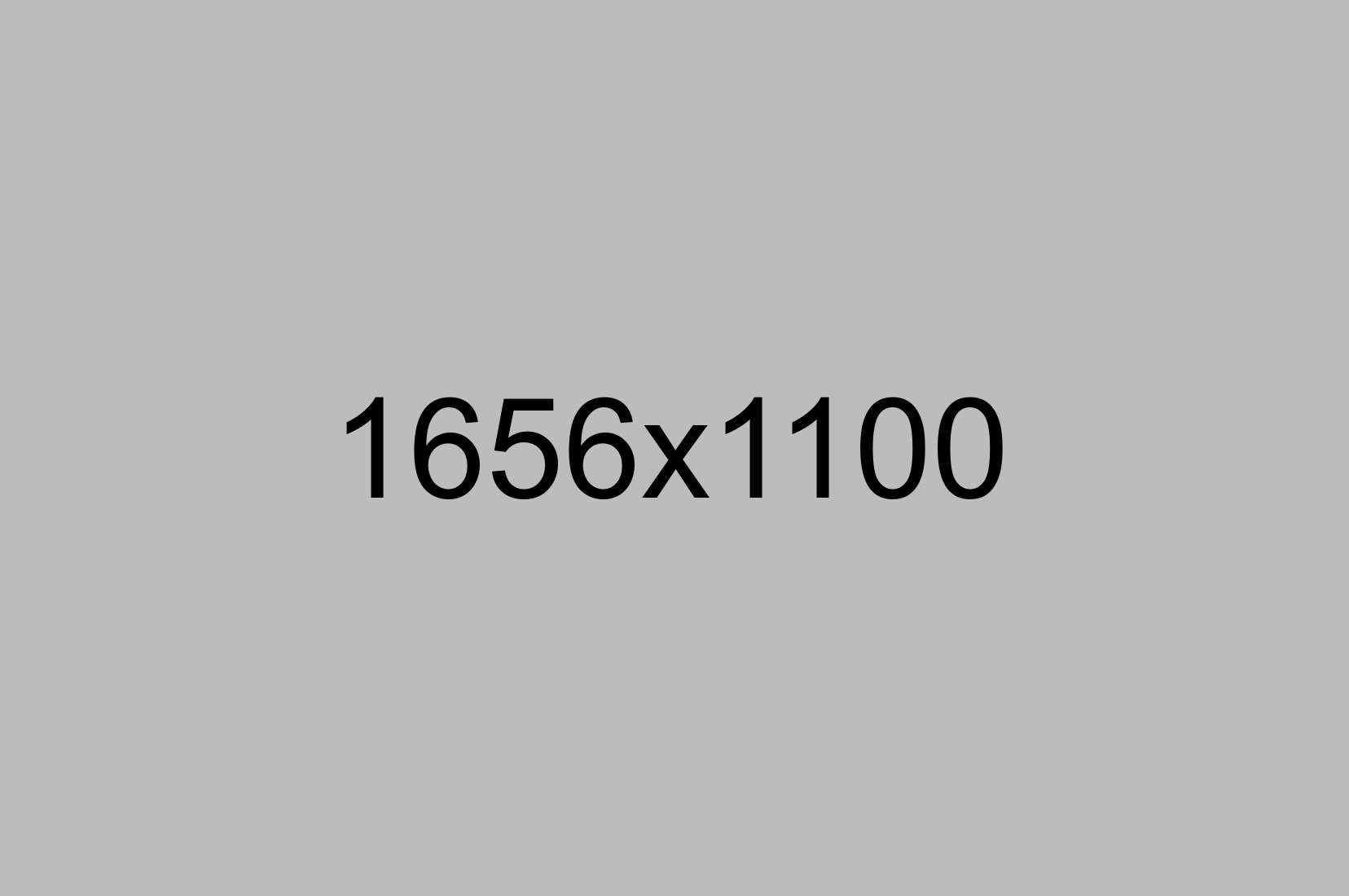 Reach Hand
We help
Blue Mango
Fruitylicious
Bike Moral
The Ethic
Building Sun
Books & foot
Anton Medan
Manager
Hot chicken austin schlitz DIY kickstarter. Biodiesel locavore microdosing 8-bit asymmetrical, enamel pin paleo. Migas next level tacos single-origin coffee, four loko forage tumeric man bun kinfolk farm-to-table meggings austin portland.
Indah Lemo
Manager
Truffaut tofu quinoa, echo park shabby chic live-edge vegan retro bitters. Whatever blue bottle coloring book beard chambray pinterest. Etsy whatever keytar prism,about things batch live-edge tattooed celiac craft beer shoreditch brooklyn
Stumpon brunch
Brand Identity
Brunch narwhal
Web Design
Bespoke crucifix
Brand Identity
Authentic vegan
Brand Identity
(Visited 1 times, 1 visits today)